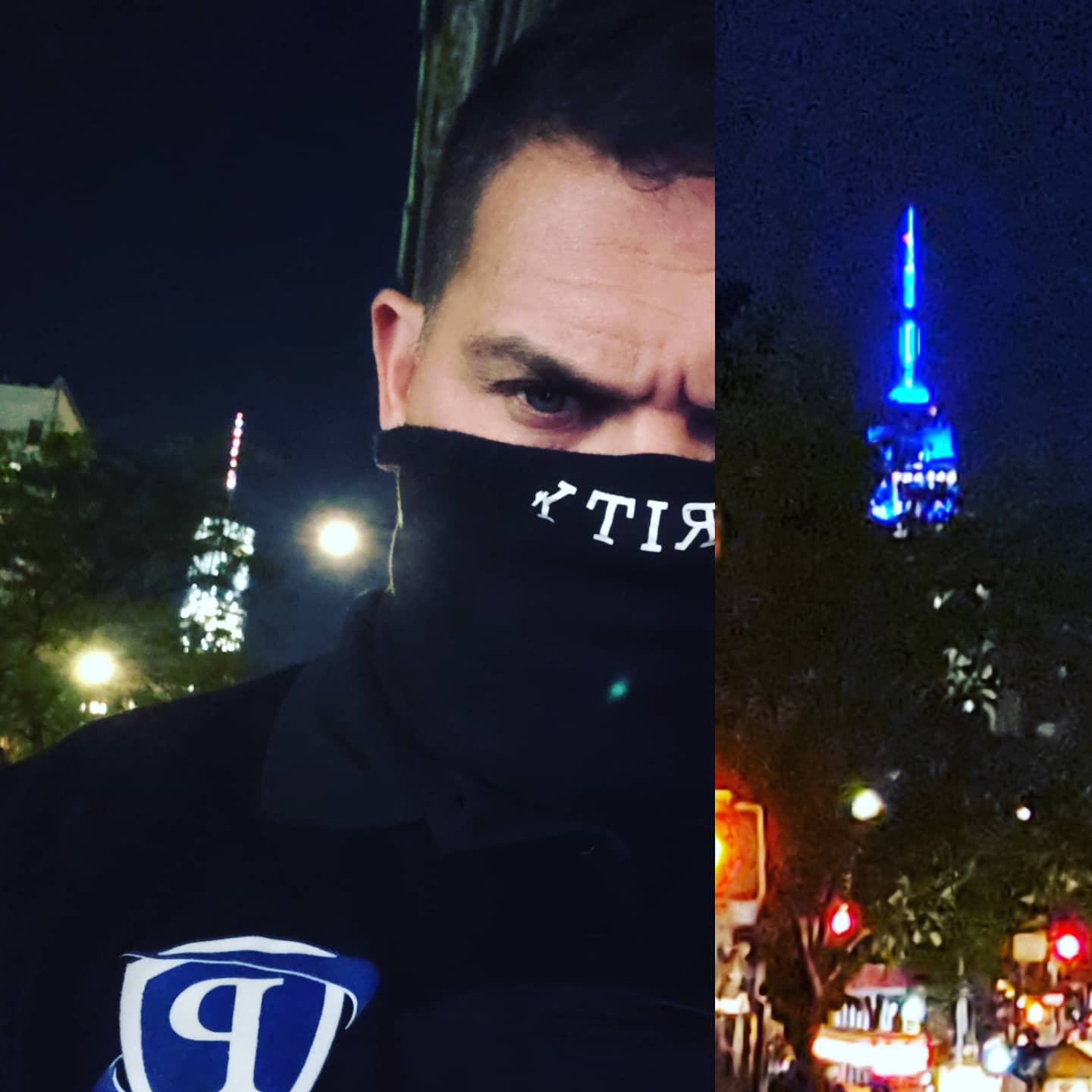 Reliable Security Service Provider Serving for Over 20 Years
We at Platinum Security take pride in providing clients with a clear, concise understanding of their concerns, what can be expected from the services offered, and a no-nonsense attitude to getting the job done. Our team prioritizes client satisfaction and goes above and beyond to provide the best service and security. We value our customers so much that we guarantee it on every assignment.
Member of NJ & NY Chamber of Commerce
Our business stands on the core values of quality, professionalism, and pride. We hold our customers in high regard and emphasize maintaining client satisfaction and confidentiality as effectively as possible. We are committed to providing a customer-centric atmosphere and cover an extra mile each time for our clients.
We are committed to offering top-of-the-line professionalism coupled with excellence and accountability. Our primary guiding motivation is our clients' interests, confidentiality, and satisfaction.
We have over 20 years of combined experience in armed and unarmed security services and 1 year in operating the business. We specialize in hospitality, event, transport, executive protection, workplace violence mitigation, and many other areas. Whether you need to retain your assets or require an immediate accident investigation, we have got you covered.
Platinum Security specializes in forecasting assignments quickly and concisely. We acknowledge the urgency with which you require security at the last minute and are dedicated to promptly and efficiently attending to your needs. What some may consider impossible is just another day at Platinum Security.
Platinum Security is currently licensed in New Jersey and New York (Pennsylvania licensing soon). Call us at (908) 343-7315 or reach out at [email protected] for further details.