Explore Our Security and
Management Services
We offer various armed and unarmed security services, including active shooter training, special event access control, crowd management, threat assessments, and more. We always ensure client satisfaction through our high-end security measures.
Armed and Unarmed
Security Professionals
Our expert officers train rigorously to maintain the highest standards of professionalism, client satisfaction, and empathy and settle situations decisively with the least amount of danger to them and others.
Executive, Dignitary, and
Entertainment Protective Services
We take pride in our ability to blend into the fabric of the event and avoid being noticed, sensed, or otherwise identified as an attendee. Our sole purpose is to provide an unmitigated safe environment for all attendees with minimal intrusion.
Private Investigations; Criminal,
Civil, Social and Personal
Our investigations are handled with the utmost confidentiality. Reports are provided timely, accurately, and in-depth, always keeping the client's goals in mind.
Special Event Access Control
and Crowd Management
With extensive experience working on some of the premier sporting events, corporate engagements, and society functions, our team members make sure your event is safe and secure and mitigate intrusion or disruption quietly and effectively.
CCTV / Access Control
Installation and Service
All work is done professionally by trained and qualified technicians, focusing on the client's privacy and confidence.
Active & Passive Security / Threat
and Risk Assessments
Our penetration testing is carried out with the utmost expertise and held in the strictest confidence, providing key insight and understanding of deficiencies and personnel. Our reports focus on strengthening the areas where client safety and security need to be improved.
Emergency Response
and Crisis Management
Our crisis response specialists take the time to listen to your concerns and requirements to concentrate on the areas that are most deficient. We advise on all areas that require immediate and potential concern. Our focus is also commenting on strength areas.
Fire Life Safety Directors NYC
Fire and Life Safety (FLS) Director is required in any commercial building with a Comprehensive Fire Safety and Emergency Action Plan. A Fire and Life Safety Director must be present during regular business hours in a high-rise office building, hotel, or building that has voluntarily installed fire alarm systems with two-way voice communication.
A Glimpse at Our Services
We believe in providing high-level professional security services to our clients and reducing their worries and burdens of safety and security. We are considered one of the leading security agencies in the Tri-State Area due to our versatile services and outstanding results. Our vast range of services includes: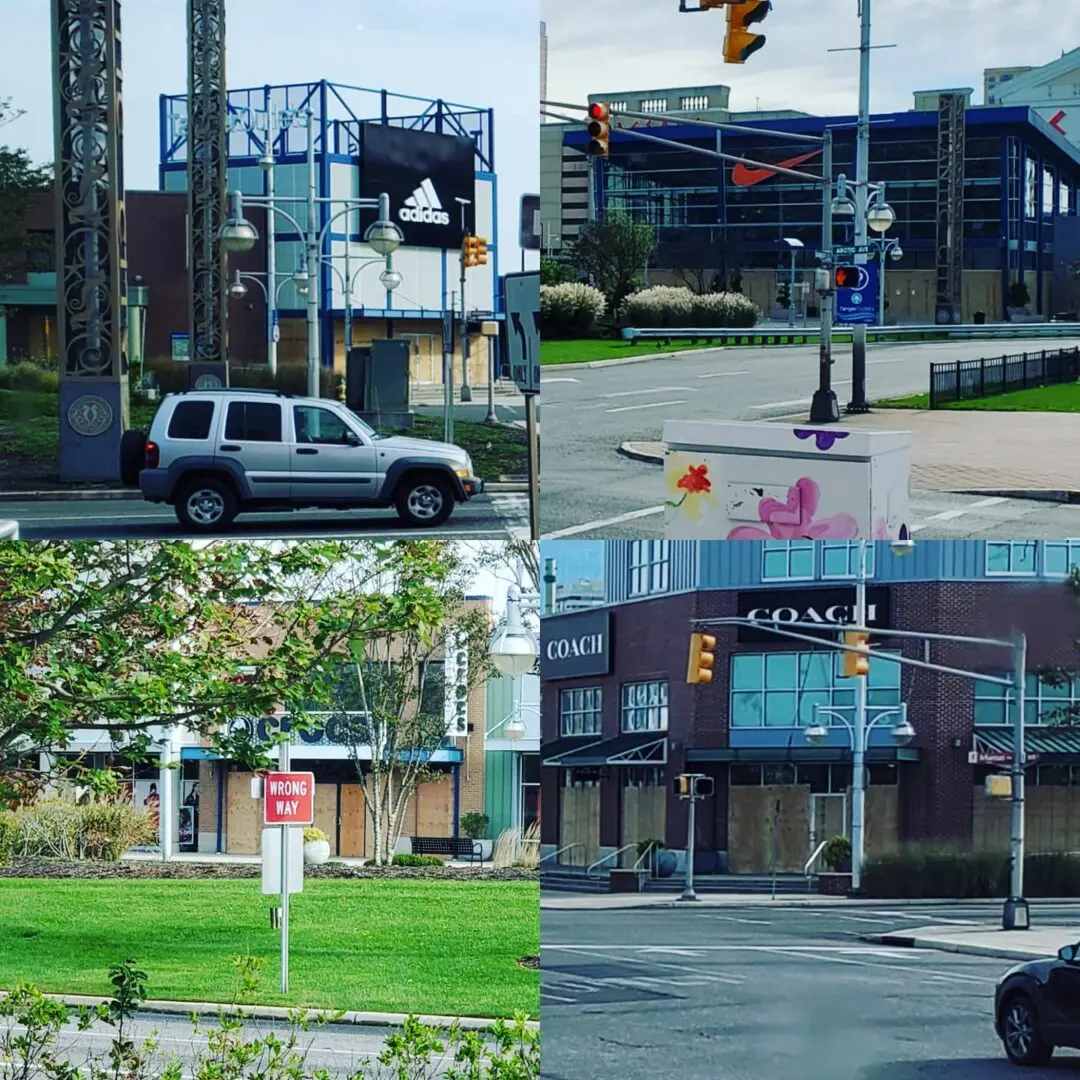 Get in touch with us today to book our services.